What is orthopedic care?
Orthopedic care, including orthopedic surgery, can be used to treat any problem that relates to your bones, ligaments, joints, tendons, and nerves. Commonly, an orthopedic surgeon will treat problems that are caused by a sports injury, aging, or a degenerative disease.
Performance Health is the home to specialists in orthopedic care and orthopedic surgery, offering treatment options for deformities and injuries that affect the bones and muscles of your body. Schedule an appointment with one of our skilled orthopedic doctors today to learn more about your options and our orthopedic specialists.
Choosing Performance Health for your orthopedic care and orthopedic surgery may provide you the following benefits:
Ability to return to sports without pain
Access to recovery programs, including physical and exercise therapy
Minimally invasive procedures when possible
Reduced or eliminated pain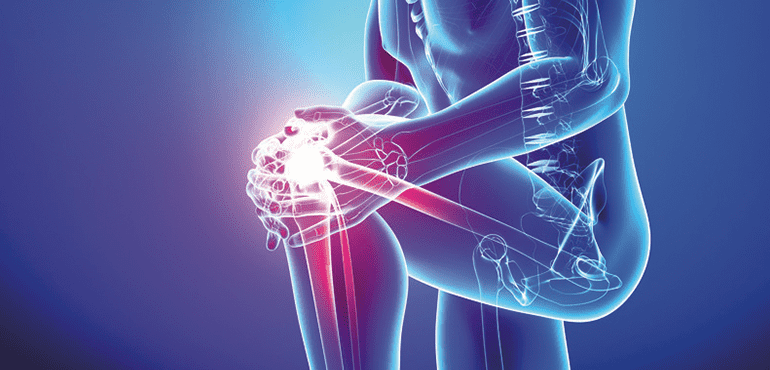 WHEN IS SURGERY NEEDED?
Surgical intervention might be needed if you are suffering from a sports-related injury or degenerative condition that does not improve with conservative treatment options. Orthopedic surgery may be used to:

Realign bones after a severe fracture
Repair nerve damage
Reduce chronic back pain
Improve mobility
Correct a sports injury
Replace diseased joints
Repair diseased joints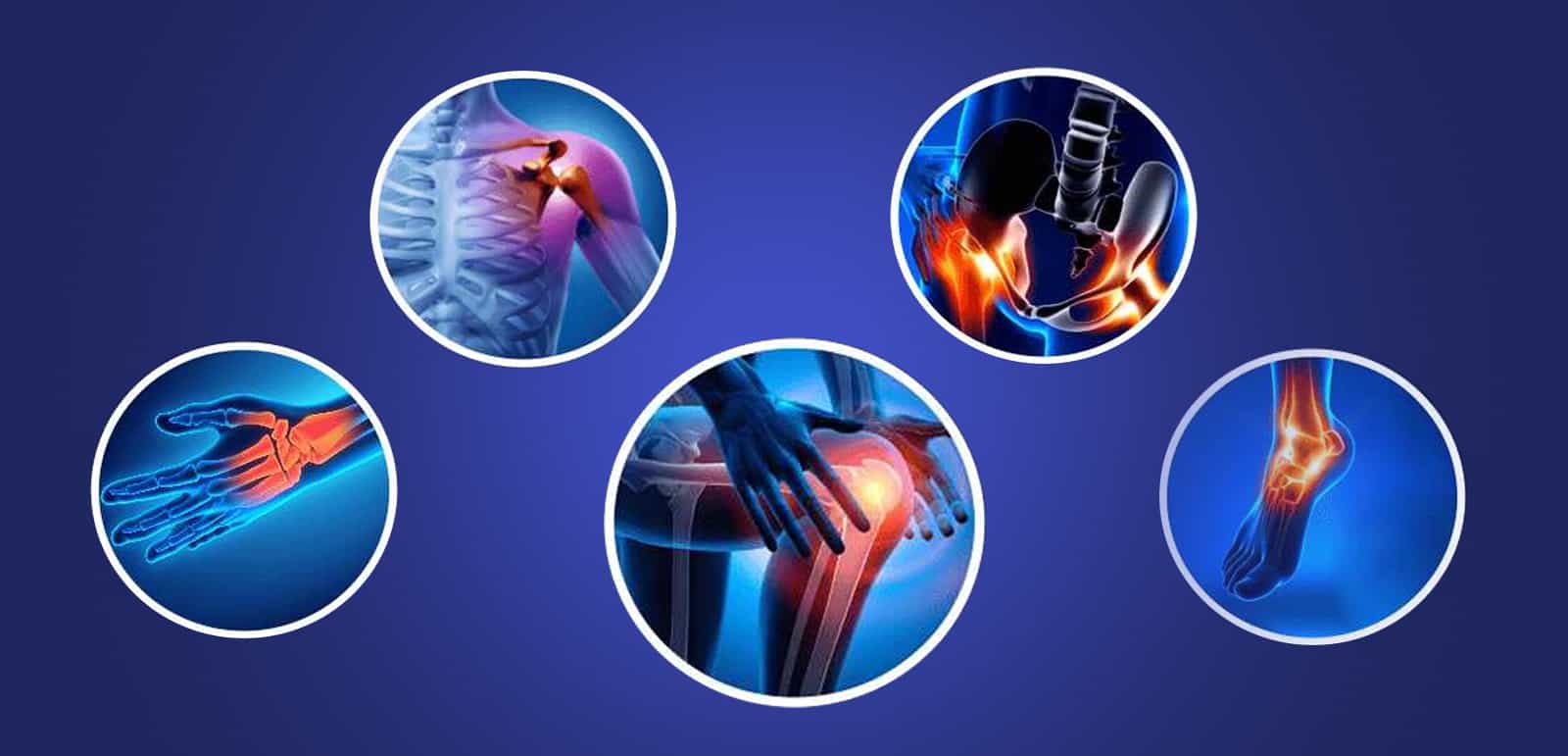 WHY IS ORTHOPEDIC CARE USED?
At Performance Health, our orthopedists can provide orthopedic care to help prevent and treat a wide range of orthopedic conditions, including:
ACL injuries
Runner's knee
Achilles tendon injuries
Meniscal injuries
Tennis elbow
Golfer's elbow
Rotator cuff tear
UCL injuries
Labral tears
Disc herniation