CHIROPRACTIC
Chiropractors are best known for treating of neck pain, low or mid back pain and tension headaches. Minor misalignments in the spinal column, which are known as vertebral subluxations, are usually the cause of these types of conditions. When a portion of your spine moves from its normal position, it causes stress, which causes tension on the tissues and nerve roots that surround the spine, resulting in pain, inflammation, and decreased spinal mobility.
WHAT IS CHIROPRACTIC CARE?
A chiropractor is a medical professional who can resolve back pain through manipulating and repositioning the spine. Usually, a chiropractor must be visited multiple times for the best results and may continue to be needed even after the back pain is no longer felt.
The goal is to improve nervous system function by addressing the cause of your symptoms rather than hiding them. These adjustments of the spine, joints, and muscles can quickly cause relief, and improve spinal and extremity joint function
OUR TEAM OF PROVIDERS DELIVERS PERSONALIZED, EXPERT CARE FOR ALL OF YOUR HEALTH NEEDS UNDER ONE ROOF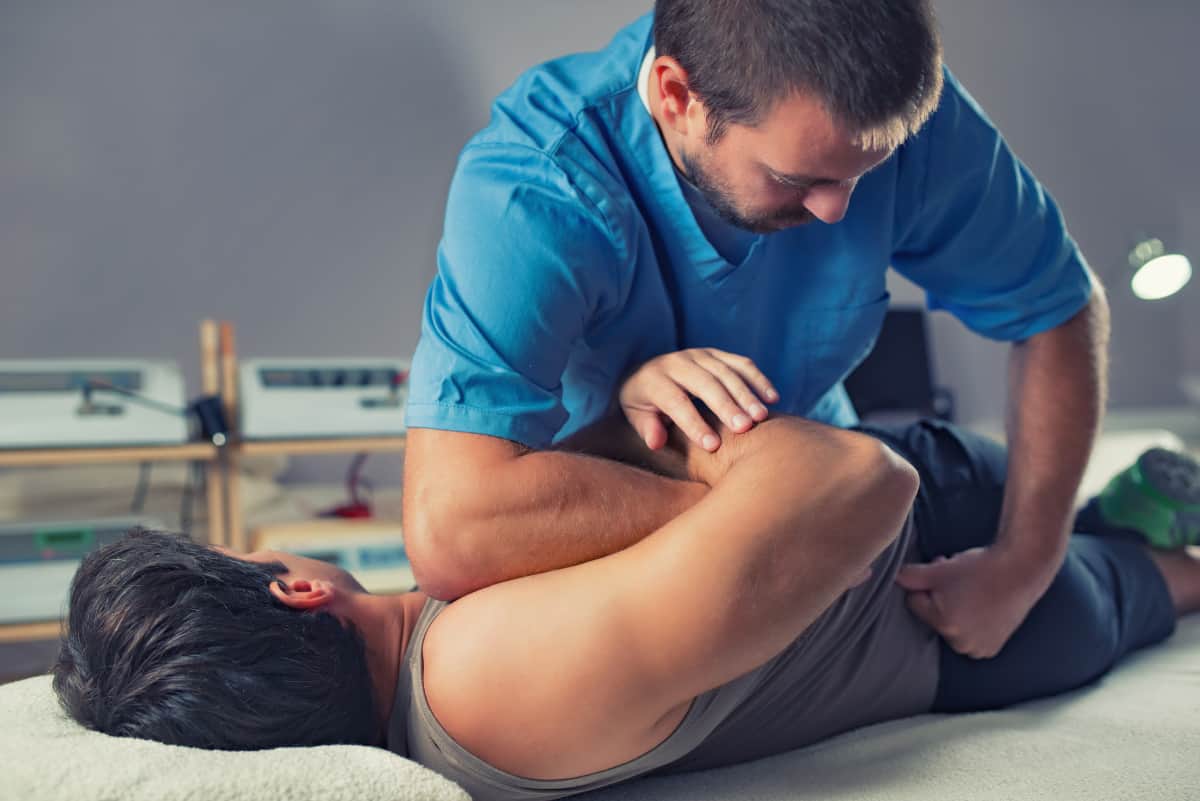 BENEFITS
Chiropractors are most known for their treatment of neck pain, mid/lower back pain and headaches that are caused by tension. Subtle misalignments in the spinal column called vertebral subluxations are usually the cause of these types of conditions. When a vertebra loses its normal position, it causes stress, which affects the surrounding disks and cartilage, and can create arthritis. This subluxation also causes tension on the muscles and nerve roots resulting in pain, inflammation, and decreased spinal mobility.
CAN MY BACK PAIN COME BACK AFTER A VISIT?
Sometimes, patients experience a mild "flare-up" after their pain seemed to go away. Don't be alarmed if this happens. This usually occurs when your body is not fully healed yet. Depending on the severity of your injury or condition, the recovery time can fluctuate. It is so important to maintain regular visits for your chiropractic adjustments, even after your pain symptoms seem to have gone away. This can reduce your chances of the back pain returning later.
LONG TERM BENEFITS
We encourage continuing chiropractic care to maintain the health of your musculoskeletal system. Just like you would want to support your overall health by exercising and incorporating a proper nutrition program, chiropractic adjustments are necessary for continued physical health and well-being. Handling the stresses of everyday life is easier if your body is at its "optimum health."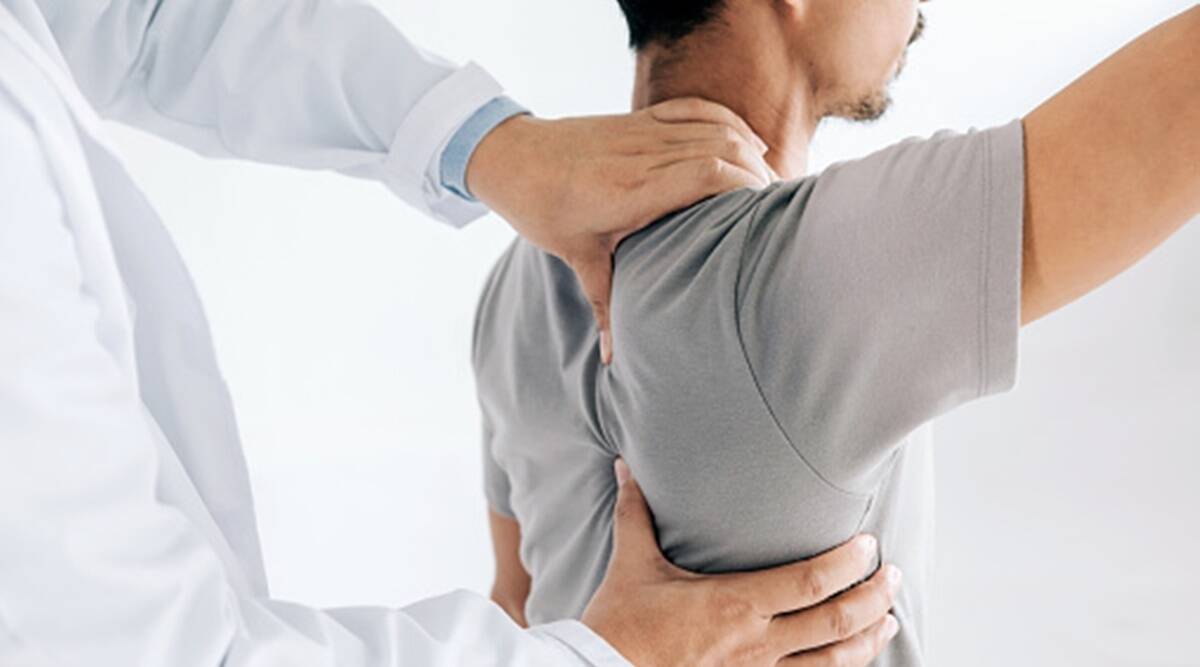 WHAT IF PAIN GOES AWAY?
Many people visit a chiropractor only when they are experiencing extreme back pain. While this is an important time to have your back evaluated by a medical professional, it is not always the only time that a chiropractor can help improve your health.
Commonly, patients will assume that is if they don't feel back pain anymore, their condition has been "miraculously cured." It is vital to remember that pain is only sometimes an indication of your spinal health. In most cases, back pain only becomes a symptom of a spinal problem when the condition has escalated.
Our chiropractors take this fact into consideration and usually suggest that our patients continue to receive spinal care even after symptoms are gone. Stopping care when your pain is reduced or starts to disappear, increases the chance of the condition—and pain—returning.
One of the best places you will ever go for sports medicine. Performance Health is top-notch, and the best at what they do. The office does everything you can think of related to medicine and healing using top of the line technology and treatments others have said are impossible! They're simply incredible is the only way to describe it.
For years I've battled knee pain, I spent most days in severe pain and discomfort. I would like to thank Dr. Phillips and the Performance Health team, for prescribing me a tremendous plan of care for my ailing knees. I am now, once again, active and able to do cardio at the gym!